Small Investment,
Lifetime Returns
Get an EV Charging Station Franchise and get great lifetime Income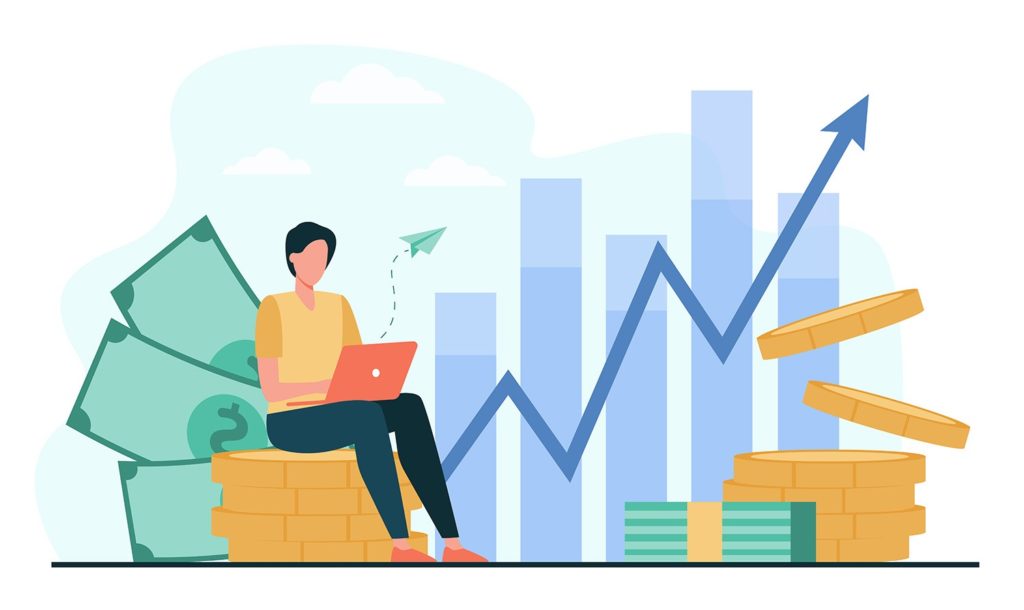 EarthtronEV is a technology company that offers E Franchise opportunities in EV Charging with a low minimum investment amount and lifetime Income

Earthtron EV Identifies and Acquires Land for EV Charging Stations and gets approvals

Licenses Individual Charging Points to Franchisees with complete operation support

Amazing rate of returns, monthly payouts with complete dashboard for Franchise Owners
EarthtronEV is a technology company that offers E Franchise opportunities in EV Charging with a low minimum investment amount and lifetime Income

Earthtron EV Identifies and Acquires Land for EV Charging Stations and gets approvals

Licenses Individual Charging Points to Franchisees with complete operation support

Amazing rate of returns, monthly payouts with complete dashboard for Franchise Owners
Earthtron EV manages the end to end journey for your franchise, charging management and monthly returns

Team collaborate to create a road map for the charging stations across India for installations

Connect & Communicate with high-end manufacturers to integrate the equipment for establishment

Experts do the Installation of the charging stations on major highways connecting cities.

Earthtron EV station is ready with the calibrated instrument for the franchise's and customers. Simple reach, rivet and recharge.
Earthtron EV is on Path to becoming India's largest EV charging network, Connecting Cities & empowering Range-Anxiety free Inter City travel for EV Owners. Our smart project aims to make sustainable profits with green energy, interconnect tier 1, tier 2 and tier 3 cities & do the installation at the right locations for the convenient & anxiety free Intercity travel for EV Owners
India will need atleast 500000 charging points to sustainably charge the ever increasing EV's by 2030
We are a friendly bunch. Reach out to us at
franchise@earthtronev.com
. Our expert investment advisors would be happy to provide you one-on-one personal assistance for your queries.