A Smart Green Investment
For Future Sustainable Returns
Connecting India's Cities by Electrifying Highways for Electric Vehicles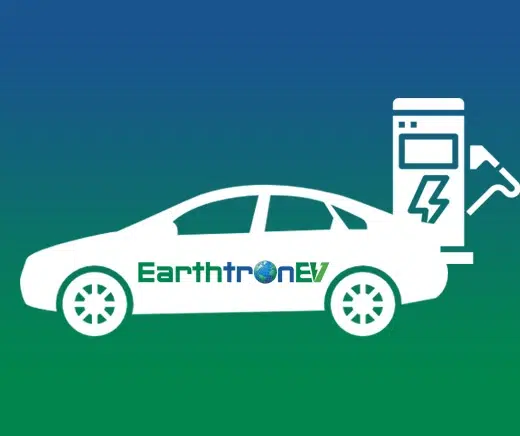 Welcome the Era of EarthtronEV

Earthtron EV is on Path to becoming India's largest EV charging network, Connecting Cities & empowering Range-Anxiety free Inter City travel for EV Owners. Our smart project aims to make sustainable profits with green energy, interconnect tier 1, tier 2 and tier 3 cities & do the installation at the right locations for the convenient & anxiety free Intercity travel for EV Owners.

Team collaborate to create a road map for the charging stations across India for installations

Connect & Communicate with high-end manufacturers to integrate the equipment for establishment

Experts do the Installation of the charging stations on major highways connecting cities.

Earthtron EV station is ready with the calibrated instrument for the customers. Simple reach, rivet and recharge.
Fully Compatible with all Majors EV Cars in India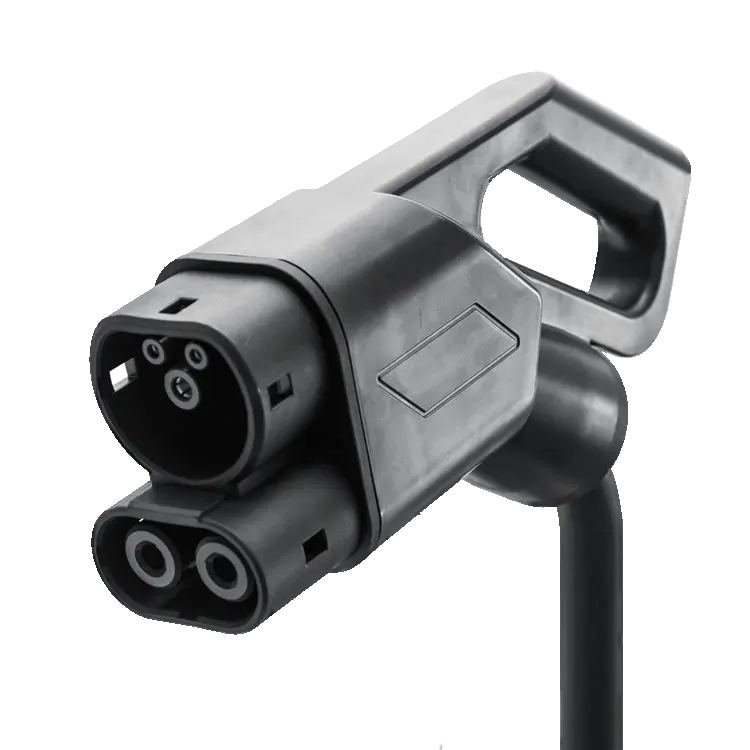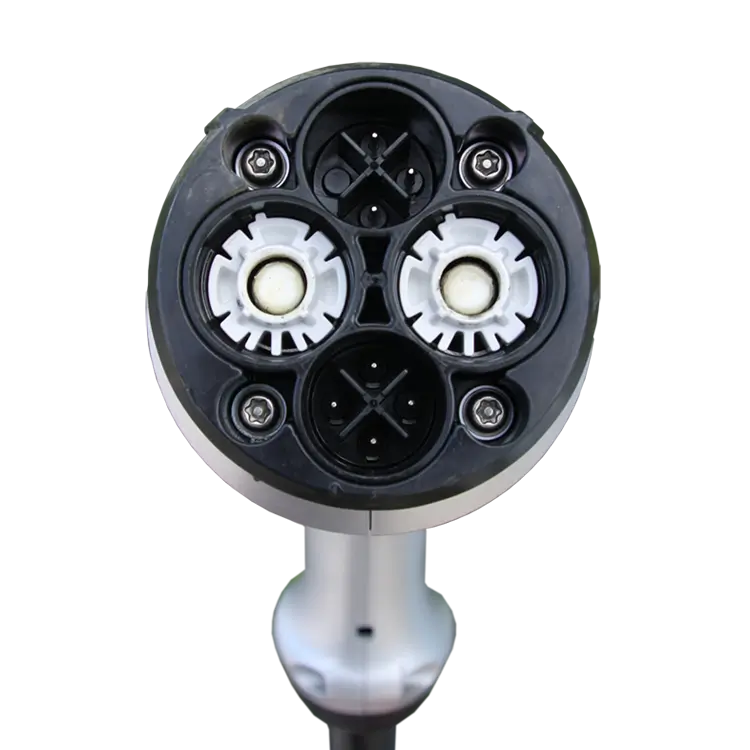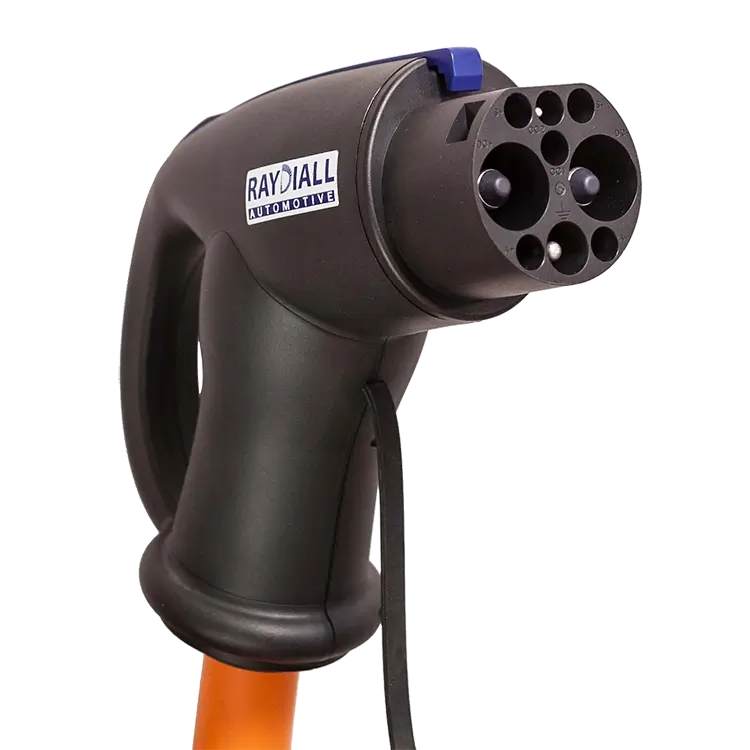 Fully Compatible with all Majors EV Cars Manufacture in India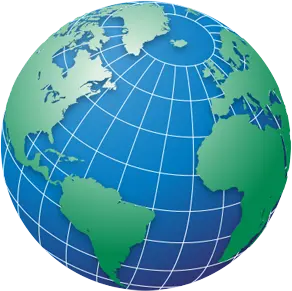 With the vision of making India free from pollution, we have a mission to install charging stations on highways with state of the art Convenience Amenities. Earthtron EV stations would be installed at all major Highways. Expect a unit equipped with high-grade hardware, services, and support to make it customer-friendly.
It takes synergy to be on a road running on clean fuel automobile
Lightning Speed Charging for Your Automobile
Let's pay back to earth by consuming a clean and green approach to charge the vehicle. We are installing stations to keep your vehicle running for maximum kilometers for long hours in the shortest span of time of charging.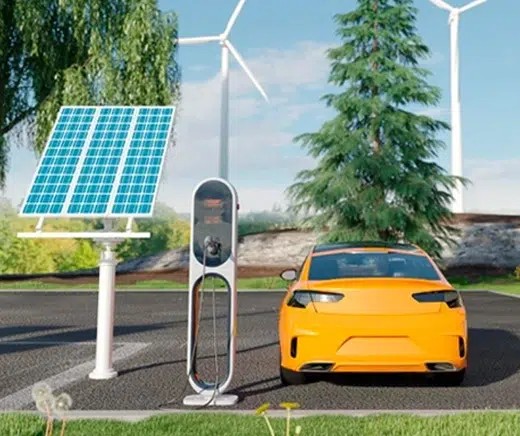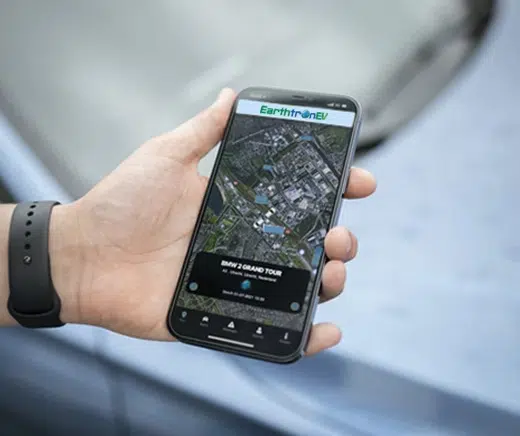 Reach, recharge, and reuse, we offer it all. Our stations are designed to keep the customer's ease in mind. The manual handling of connecting, controlling, and charging lets the driver take the control of all.

Technology Driven Approach
Our stations are configured with the high-end latest technology to easily fit with the vehicle's design. A comprehensive charging unit offers convenience to electronic automobile users to drive through and recharge respective batteries for the long run.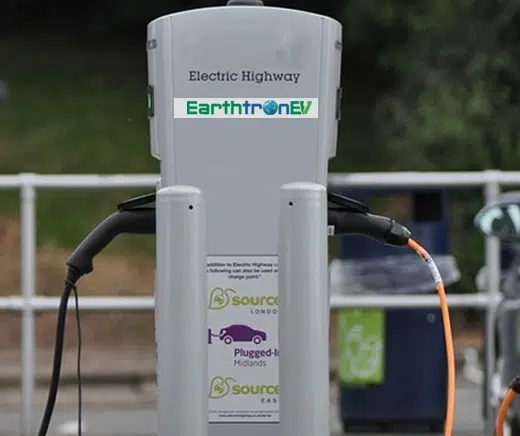 Trust Us When We Say It Won't Take an Eternity

60 KW for Your Small Vehicles & Short Distance Travels
We have charging speed that suits your needs. A swift hike of 60 KW green energy will save time to be on the road in a while.

Flash Charging with 120 KW for Your Heavy Fleets
Getting late to reach the destination! Drive through the closest EV station from your home for your heavy fleet and hit the road in a few minutes.

Get More in Less with 350 KW Charging Unit
Drive through our 350 KW unit for your heavy vehicles battery recharge at a budget friendly rate and less than 30 minutes of wait.
Earthtron EV, Upscaling the Level of Electric Highways
Reaching a destination using an electronic vehicle is much economical, compared to a gallon of gas that will cost you a bomb.Aiming to improve the figures of adapting EV we are on a mission to install charging stations across all major Inter City Highways in india. Our prime locations and pricing got you covered. Step out from your place and get your automobile charged to reach the destination.
Whenever & Wherever You Need
East to West, North to South we are there for you. Cut your commute and find EarthtronEV charging stations along all your journeys across highways.