Know who we are and our vision of transforming india !!
We aim to deliver sustainable green energy options that can save our planet from climate change
Team EarthtronEV understands the need and importance of EV charging stations in the near future. Developed countries have started replacing their petrol and diesel-based vehicles with electronic ones. It's a revolutionary step that every country will adopt sooner or later as per our environmental needs. And the day is not far when India will set a benchmark by replacing all the fuel-based vehicles with Ev as it's a need of today's world. EarthtronEV aims to connect highways and intercities by providing budget-friendly EV charging stations. These charging ports will be equipped with various facilities and offer a super-fast charging service.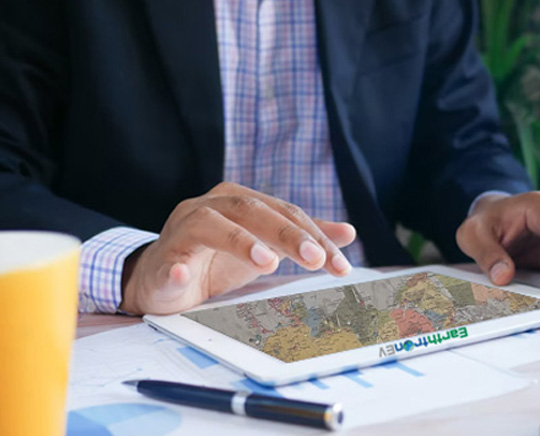 We help you to experience fast and hassle-free service. With EarthtronEV you don't have to be worried about how, where or when you will charge. We are expanding our network and soon you will find us everywhere.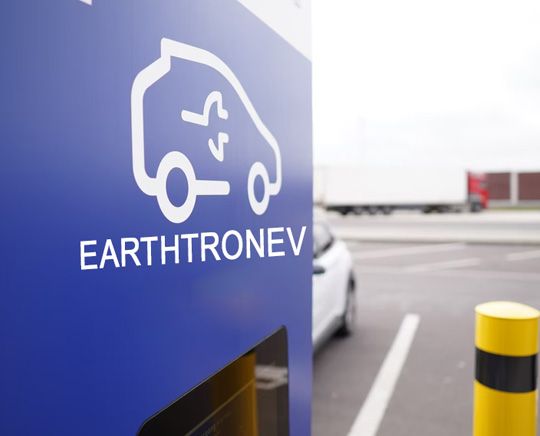 EarthtronEV neither believe in magic nor fate. For us every small step counts and it can bring change!!
We've come a long way and our vision of transforming India by electrifying highways and connecting intercities is getting broader day by day. EarthtronEV has a team of enthusiastic professionals who are working dedicately to replace fossil fuel with green and sustainable energy options. Our charging stations are fully automated and offer an instant charging facility. We aim to connect every single highway in India by 2024 so that you can have a smooth travelling experience with your EVs.
Electrifying highways and interconnecting tier-1, tier-2 and tier-3 cities
EarthtronEV offers active support to the EV industry. We want India to have global recognition on the map of EVs. We aim to create a comprehensive ecosystem that apositives of EVs and how they are beneficial to our environment. Our vision is clear and we want to transform the world from its damaging dependance on the fossil fuels.
By offering green and sustainable energy options for transportation, we want to make this world a better place for future generations.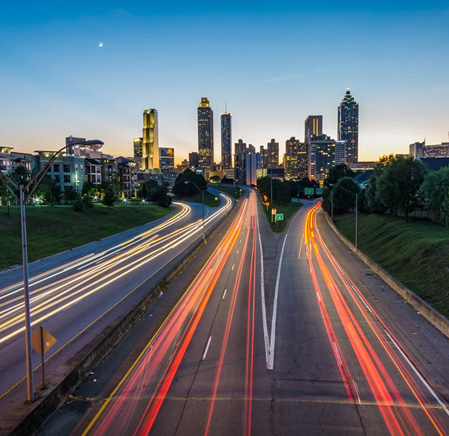 Electronic vehicles are the future and need of our environment. They do not harm our eco structure. The world is experiencing a substantial shift to electromobility. We want India to set an example for the neighbour countries that we are not lagging behind. The global adoption of EVs has encouraged startups and tech giants to find business modal for transforming India in the field of green energy. EarthtronEV has a vision of electrifying highways by offering fully automated electric vehicle charging stations.
On our way to electrifying Highways we have acquired lands between Delhi to Agra, Delhi to Chandigarh, Delhi to Jaipur. Soon we will setup our charging stations on every major interconnecting highway and help you to have smooth experience of journey with your Electric Vehicles.
Be part of something great​