EarthtronEV: A Futuristic Era of Commute
What once was an imagination, with EarthtronEV, it is becoming a reality. We are on our way to making your journey smooth and eco-friendly by installing advanced charging stations.  Are you ready to adapt to sustainability because we are already ahead with equipped infrastructure, first-class units, and expansion plans to bring the difference.
Explore to find out more about us
What We Are And What We Have to Offer
We are bridging the distances with a network of charging stations across India.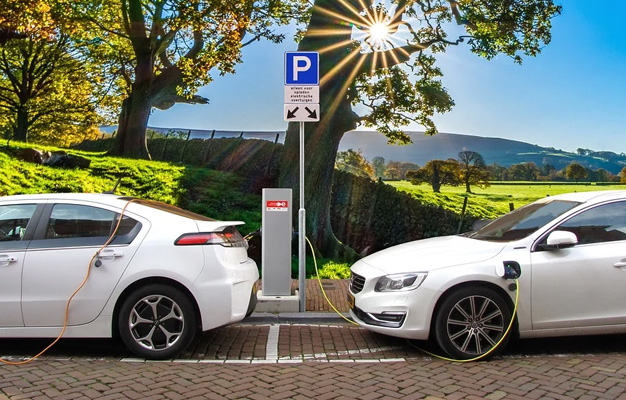 Earthtron: Let Us Introduce
We are a network of eco-friendly charging solutions that is growing with a rate of 2 charging stations in 30 days. You can find us within a 30 minutes drive from your location. EarthronEV team focuses on quick access, rapid recharge, and collateral development along with the sustainability. We focus on self-guiding processes for customers to swiftly recharge their automobile, pay, and hit the highways.
We are joining people to contribute to the greener revolution. We focus on installing the charging station that consumes renewable power to generate the output of adequate energy for the fleet recharge. With the fast-paced land acquisition and the disposition of franchises, we are making India's highway a revolutionary project towards sustainability.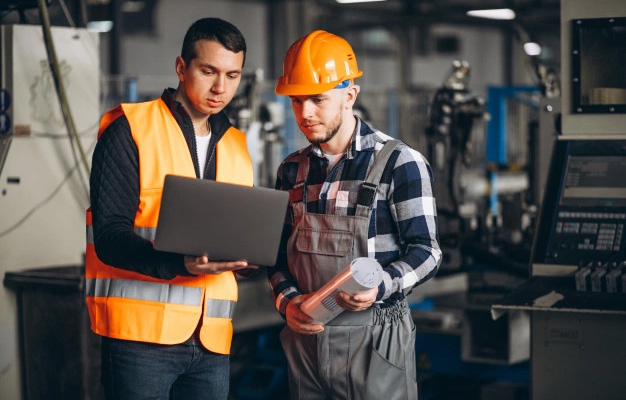 We take care of the crucial. Our initial set-up is handled by O & M professionals to qualify the standards of the station. Enjoy the activation and configuration by handing us the site.

Our equipment from the OEM makes it easy to trust the electronic charging units for the installation. Leverage the premium grade hardware, maintenance for vast expansion.

Owning a land, hold hands with us. We are aiming to expand by signing peer-to-peer agreements with parties to make the expansion swift and faster.

Earthtron EV charging stations are fulfilling the needs of every type of fleet. Be assured of units configuration for every EV vehicle halting at the Earthtron EV charging station.
'If Conservation Of Natural Resources Goes Wrong Nothing Will Go Right'
We are laying the foundation of smarter, reliable, and faster-charging solutions in every part of India. With a perfect infrastructure & location, Earthtron focuses on deploying units for meeting the demand of the generations. Trust us when we say you are becoming a part of the revolution by connecting with us either by driving through us for charging fleets or by owning the franchise.
Spreading the Electronic Charging Network Grid
Stretching towards the end we are making sure to not leave any place untouched. Find the diverse units for different models and categories of electronic vehicles. We have spread through cities in the west connecting with India's capital. Access the growing network of electronic charging from your place within a few kilometers of the drive.
We have a vision of making our charging station entirely accessible to smart devices. From tracing our charging units to keeping the smart EV charging card we would be offering all.