EarthtronEV is a technology company that offers E Franchise opportunities in EV Charging with a low minimum investment amount and lifetime Income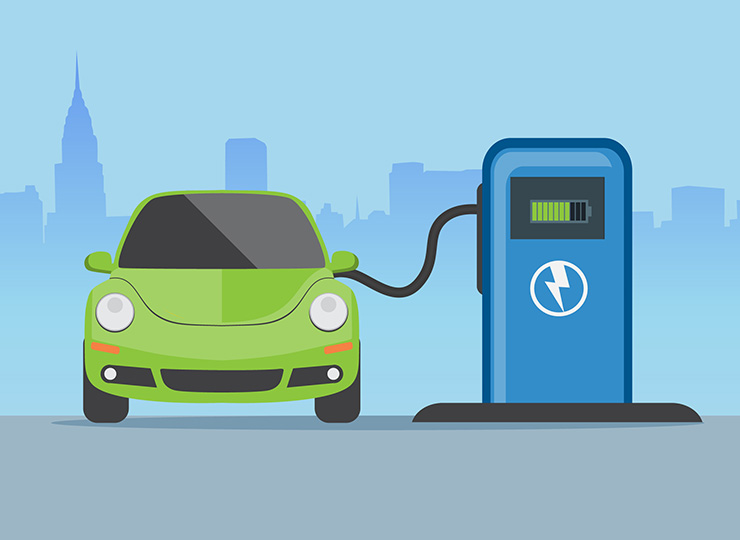 Earthtron EV manages the end to end journey for your franchise, charging management and monthly returns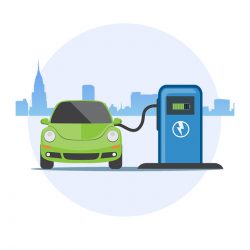 Acquires land and sets up EV station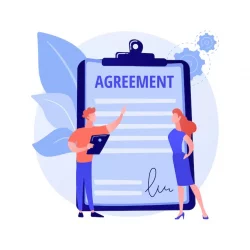 License the station to franchisee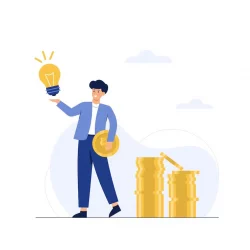 Operate and provide automated returns to franchisee
Earthtron EV is on Path to becoming India's largest EV charging network, Connecting Cities & empowering Range-Anxiety free Inter City travel for EV Owners. Our smart project aims to make sustainable profits with green energy, interconnect tier 1, tier 2 and tier 3 cities & do the installation at the right locations for the convenient & anxiety free Intercity travel for EV Owners
What our investors are saying?
Sunil Bisla
The Best alternative investment in India! l've taken two franchisees of Earthtron EV and their locations are impeccable. If high return fixesd monthly income is what you are searching for then Earthtron EV is your answer.
Aditya Manrai
I truly think you and your team have figured out a very interesting model and the best part is its transparent, friction-less and very simple. Great job!
Rishabh Jain
I was comparing returns with commercial real estate and Earthtron EV provides higher ROI. One feedback would be to give an option to reinvest the monthly profits.
Rakesh Sehgal
Simplified and transparent. Earthtron EV has provided alternate solutions than FD and Mutual Funds which were not available for passive investors like me.
Anamika Anand
I really love how simple it is to be owner and profiting from an EV station without any hassles through Earthtron EV. And they are so transparent - love it!
Dinesh Sharma
Earthtron EV's deeply researched Locations offer great ROI's, through a seamless, low friction interface that's a delight to use and easy to track. It's excellent returns offer a unique combination of a yield that's unmatched by any other Investment.
Dr. Anika Goel
Earthtron EV solves a very real problem for people who don't have a lot of capital but still want to invest in high-value, high-growth assets which provide consistent monthly returns. Brilliant concept, awesome team and a very interesting value proposition. All the best!
Tarun Singla
Earthtron EV is a great option for people who want to invest their money and receive high returns on a monthly basis. I was looking for a place where I could invest my money in other than the commercial real estate, but didnt have any experience with investing before so this was very helpful. They explain everything you need to know about EV charging stations and how they work which makes it easier to understand.
Arun Bhambhu
I am glad that I was introduced to Earthtron EV by a friend. I was looking to diversify my investment portfolio but was always concerned about volatility in the equity markets. Earthtron provides a safe investment option by way of e franchise and assured returns. It has helped me as an investor to become a direct participant in the growth story of EV's in India. A special word of appreciation for team Earthtron. They are very patient and proactive. They have been able to clarify all my doubts and are well versed with the current EV landscape.
India will need atleast 500000 charging Points to sustainably charge the everincreasing EV's by 2030
We are a friendly bunch. Reach out to us at
franchise@earthtronev.com
. Our expert investment advisors would be happy to provide you one-on-one personal assistance for your queries.