Get Ready to Go Green with These Top New Electric Cars Coming in 2023
Electric vehicles have come a long way since their inception, and with each passing year, we see new and improved models hitting the market. From sleek SUVs to compact city cars, there's an electric dream car for everyone on our list! With a guide of the top 10 EVs of 2 many options available, deciding which electric vehicle is right for you can be challenging.
Are you ready for the EV revolution? It's time to say goodbye to gas guzzlers and hello to clean, efficient electric vehicles.
Overview of the Top 9 EVs Coming Out in 2023
Mahindra XUV 400 electric
Hyundai IONIQ 5
Citroen ëC3
Tata Punch EV
Tata Altroz EV
Skoda Enyaq EV
Volvo C40 Recharge
Volkswagen ID.4
 BMW i7
1. Mahindra XUV 400 Electric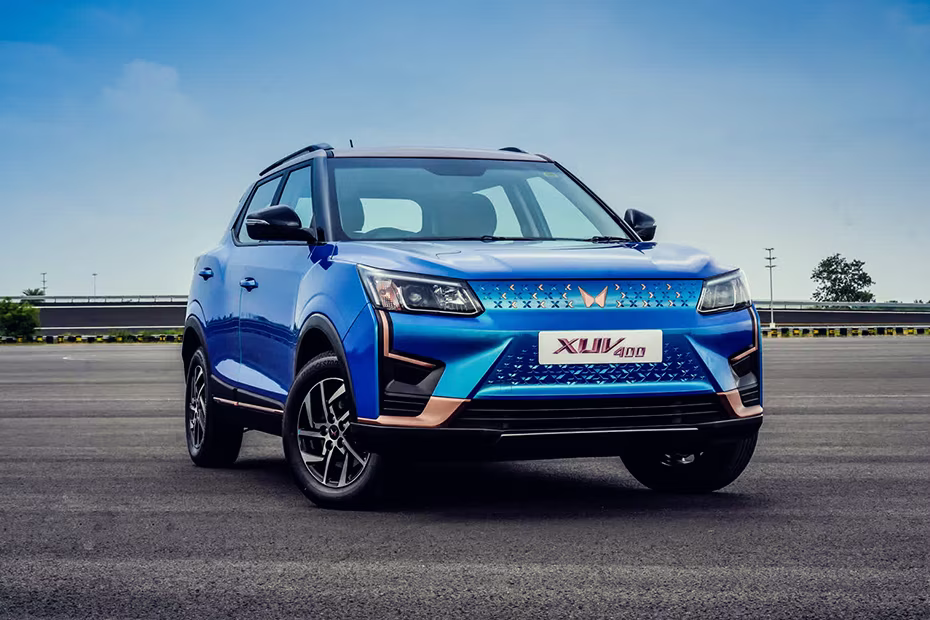 The Mahindra XUV 400 electric is a highly anticipated vehicle to release in 2023. This SUV promises to be a game-changer for the Indian market, offering top-of-the-line features and impressive performance.
One of the standout features of this EV is its expected range of up to 500 kilometers on a single charge. In addition to its impressive range, the XUV 400 electric boasts fast charging capabilities that can take it from zero to 80% in just an hour.
Underneath the hood, this SUV packs a punch with an estimated output of over 300 horsepower. It's also expected to offer all-wheel drive capabilities, perfect for tackling rough terrain or adverse weather conditions.
Its long-range capability and fast-charging times make it an ideal choice for those looking for both practicality and fun behind the wheel!
2. Hyundai IONIQ 5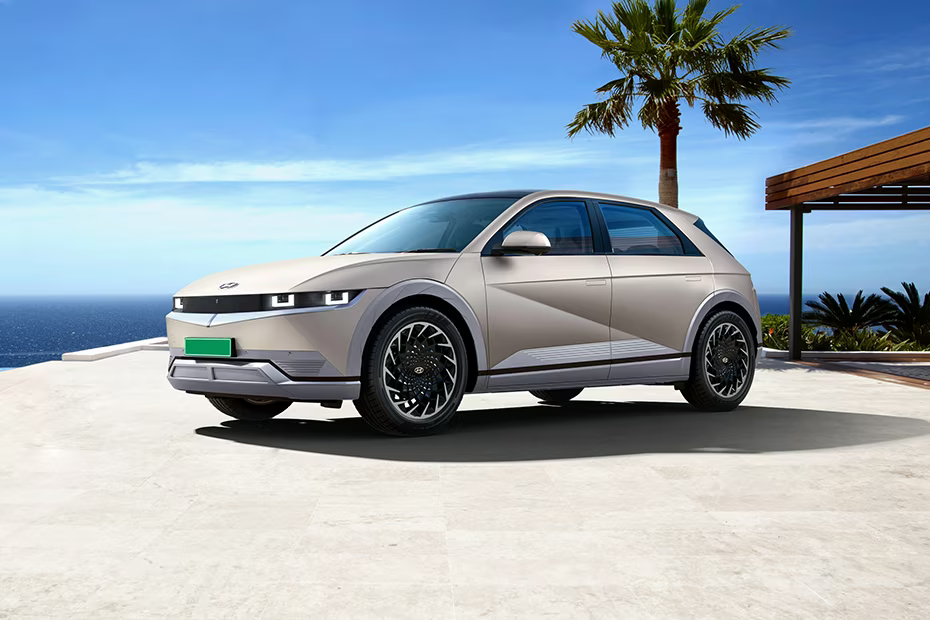 The Hyundai IONIQ 5 is an all-electric SUV with a distinctive design, efficient powertrain, and impressive technology.
The IONIQ 5 also has a spacious interior with comfortable seats made from eco-friendly materials.
It comes in two battery sizes; a standard one capable of delivering up to 240 miles on a single charge and an extended-range model providing approximately 300 miles of range.
Moreover, it has convenient tech features like smartphone integration through Apple CarPlay and Android Auto compatibility.
If you're looking for an eco-friendly yet practical family vehicle with an excellent performance alongside innovative technologies, look no further than the Hyundai IONIQ 5!
3. Citroen ëC3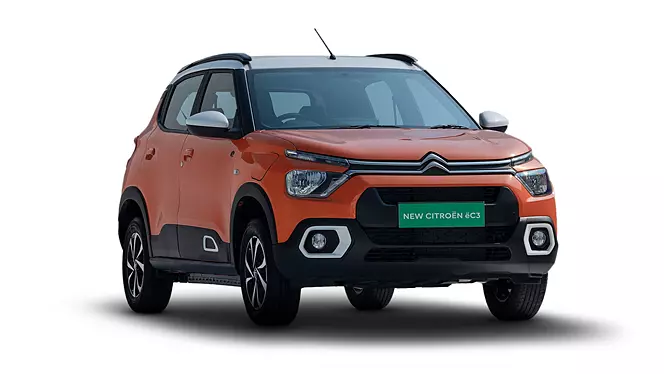 If you're looking for a compact electric vehicle that's both stylish and efficient, the Citroen ëC3 might be worth considering. This car has been designed to cater to urban drivers who are always on the go and need an easy-to-navigate ride.
The car boasts sleek lines, curved edges, and a modern front grille that give it a distinct look. Its small size makes it perfect for navigating tight city streets, while its zero-emission powertrain ensures minimal environmental impact.
There's ample storage space for all your belongings, making this car great for weekend getaways or daily commutes.
The battery pack provides enough range to cover most city trips without recharging.
If you're searching for an affordable EV with unique styling and practical features, consider taking a closer look at the Citroen ëC3.
4. Tata Punch EV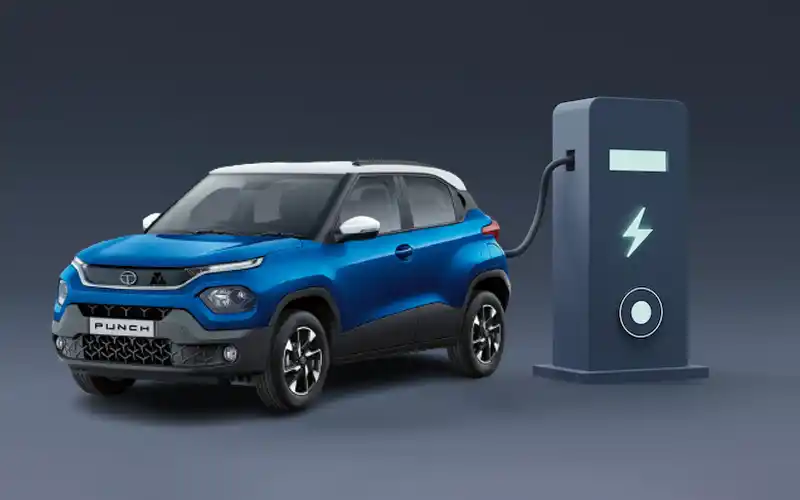 Tata Motors has been making waves in the Indian electric car market with its latest Tata Punch EV. This compact SUV boasts an impressive range of up to 250 km on a single charge and can be charged up to 80% in just one hour using fast charging.
The car's regenerative braking technology helps recharge the battery while driving, increasing its efficiency.
In terms of design, the Tata Punch EV sports a rugged and muscular exterior with sharp creases on the bonnet and bold styling elements on the front grille.
With this new addition to its lineup, Tata Motors aims to capture a significant share of India's growing electric vehicle market.
The Tata Punch EV represents a significant step forward for affordable electric vehicles in India. It's impressive performance capabilities and modern design features will turn heads on Indian roads for years to come!
5. Tata Altroz EV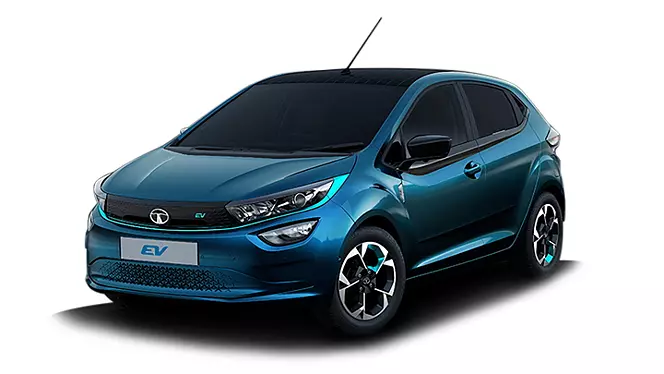 The Tata Altroz EV is a highly anticipated electric car to launch in 2023. It's based on the existing Altroz hatchback, which has received rave reviews for its spacious interior and comfortable ride.
The Altroz EV promises to be just as impressive, with an estimated range of over 300 kilometers on a single charge. It will also come equipped with fast-charging capabilities, allowing you to recharge the battery up to 80% in just one hour.
6. Skoda Enyaq EV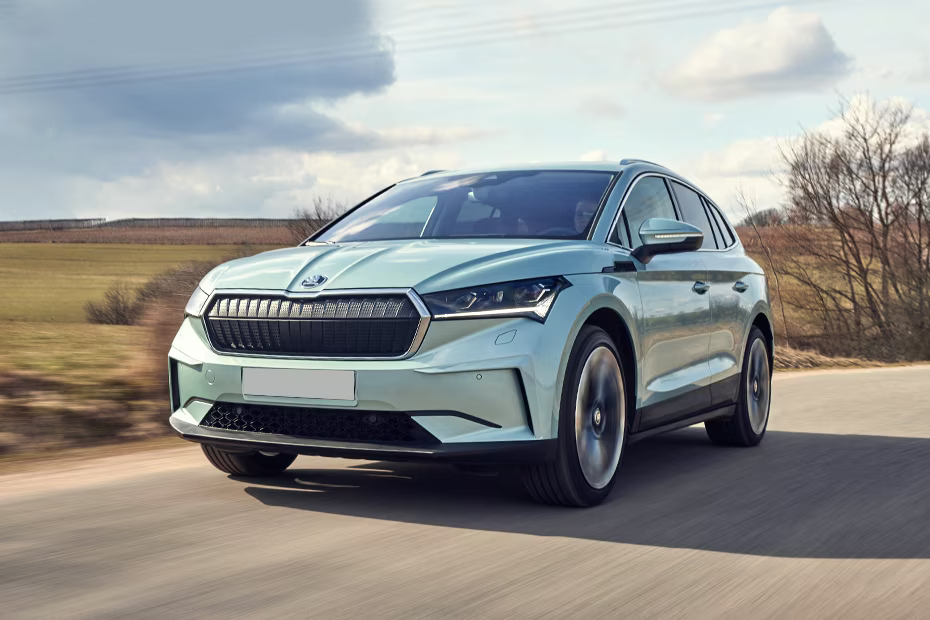 The Skoda Enyaq EV comes with two battery options, the smaller one being able to cover around 256 miles and the larger one providing an extended range of up to 333 miles. It also boasts quick charging technology, giving you additional mileage in just a few minutes.
The interior of the Skoda Enyaq EV showcases its modernity with advanced connectivity systems, high-quality materials, and comfortable seats. The car's infotainment system is well-equipped with many features like navigation, voice recognition, smartphone integration, and more.
This electric SUV has plenty of space inside for passengers and storage capacity for luggage or other items you may need on your journey. The cabin feels roomy and airy even when loaded with occupants.
It delivers smooth acceleration thanks to its powerful electric motor while maintaining excellent stability during corners or rough roads due to its sophisticated suspension system.
If you're looking for an eco-friendly but luxurious ride that offers excellent value for money, look no further than the Skoda Enyaq EV!
7. Volvo C40 Recharge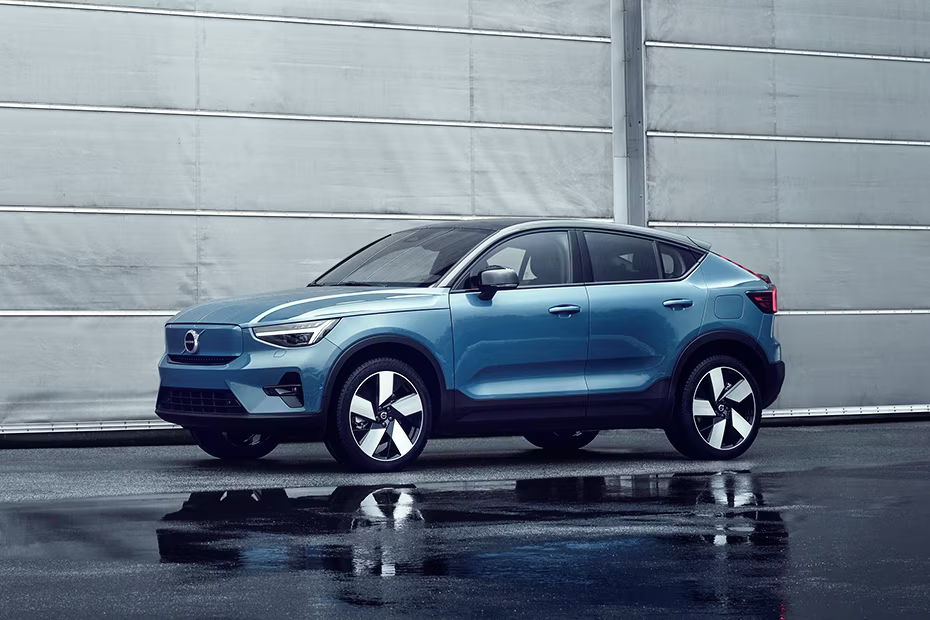 Another great feature of the Volvo C40 Recharge is its fast charging capability. You can get up to 80% charge in just 40 minutes using a fast charger to get back on the road quickly when needed.
8. Volkswagen ID.4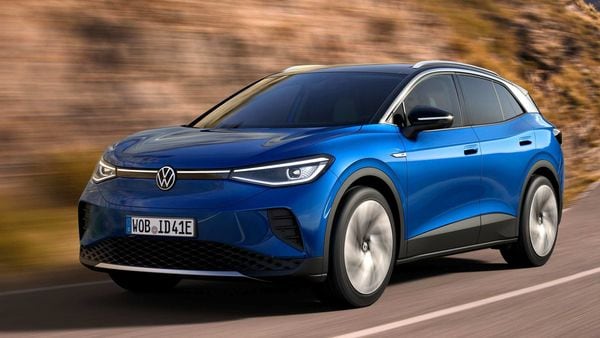 The Volkswagen ID.4 is a highly-anticipated electric SUV that combines style, comfort, and performance into one impressive package. With its sleek design and powerful motor, the ID.4 promises to be the perfect vehicle for anyone looking to switch to electric.
One of the most significant advantages of the ID.4 is its range – VW claims that it can travel up to 250 miles on a single charge, making it an excellent choice for longer trips or daily commutes.
Inside, there's plenty of room for passengers and cargo thanks to its spacious interior and ample trunk space. And with advanced features like an augmented reality heads-up display and voice recognition technology, driving an EV has always been more comfortable and convenient.
By choosing this electric SUV over a traditional gas-guzzler, drivers are helping create a brighter future by reducing emissions and protecting our planet for future generations.
9. BMW i7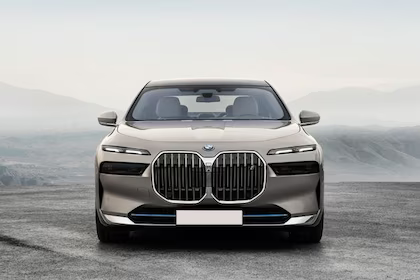 There you have it, the top 10 EVs of 2023! From compact cars to luxury sedans, there is an electric vehicle for everyone. The BMW i7 stands out as one of the top contenders on this list with its impressive range and luxurious features.
Why Choose Us?
With the top 10 EVs of 2023, you can now choose from an array of vehicles that will provide excellent performance and technology to help make your dreams come true. From luxury models to more affordable ones, there is something for everyone on this list; they all have exciting features that make them stand out. Whether you're looking for a car that's environmentally friendly or gives you maximum power and speed – there's an EV here just waiting for its new owner!